On the 8th of March the MIBI gathered virtually to celebrate International Women's Day and to put focus on the IWD 2021 campaign theme #ChooseToChallenge.
On the day we had an engaging discussion on some of the many articles, videos and podcasts available online that bring a little self-awareness to this important subject.
We can all choose to challenge and call out gender bias and inequality. We can all choose to seek out and celebrate women's achievements. Collectively, we can all help create an inclusive world and together in the MIBI we can help create an inclusive workplace.
A challenged world is an alert world and as a sign of solidarity the MIBI participated in the IWD initiative to Raise your hand high to show you're in and that you commit to choose to challenge and call out inequality. We raised our hands high to show that we are in! Check out our post on LinkedIn here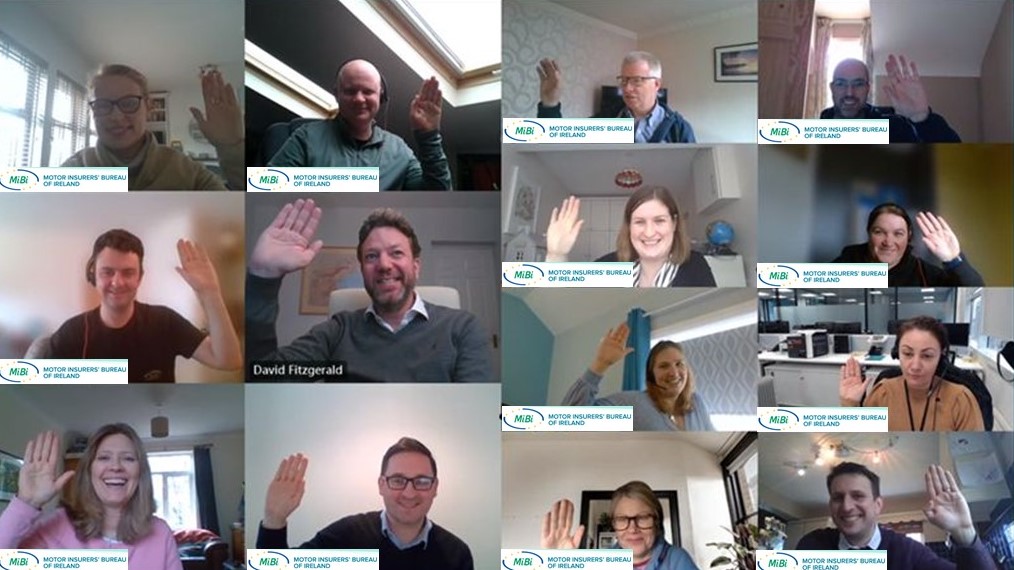 The MIBI are strongly committed to a more diverse and inclusive workspace. In 2021, Diversity and Inclusion will be included as an important element of our MIBI Company Strategy. More details on this to follow soon.
https://www.internationalwomensday.com/theme
#ChooseToChallenge #IWD2021 #MIBI #diversity