IRELAND & OTHER EEA STATES TO STOP RECOGNISING GREEN CARDS FOR RUSSIAN & BELARUSIAN VEHICLES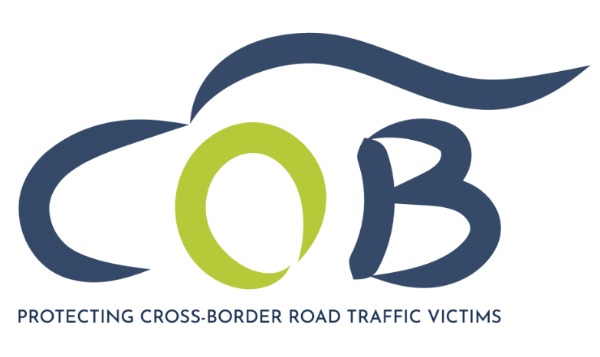 Ireland and other Member States of the Council of Bureaux (COB) from the European Economic Area (EEA) are to stop recognising green cards for Russian and Belarusian vehicles. The measures will take effect from 1 June 2023.
The change arises from a decision taken by the EEA countries within the COB to cancel the multilateral agreement with Russia and Belarus, following on from the invasion of Ukraine by the Russian Federation.
A 12 month transitional period will take effect until then, during which time the rights and obligations of the Green Card system will remain for Russia and Belarus in EEA Member States, including Ireland.
However from 1 June 2023, the MIBI and our EEA counterparts will no longer co-operate with Belarus and Russia. This means that Green Cards issued to vehicles registered in those two countries will no longer be accepted as proof of insurance in EEA Member States.
It also means that members of the MIBI or our counterparts in other EEA countries will no longer be able to issue Green Cards to vehicles that intend to travel to Russia or Belarus from that date onwards. So for example, any Irish vehicles that will be travelling to either of those territories on or after 1 June 2023 will require additional frontier insurance.
The MIBI has recently issued an updated Green Card template to our members that takes into account these new changes. All members will be required to use this new template from 1 June 2023.
Before then, members should note that if they are using the previous version of the Green Card template, and wish to continue to offer insurance in Belarus or Russia, the valid date cannot extend past 31 May 2023.
It should also be noted that these measures only apply to Russian or Belarusian vehicles entering the EEA or Irish registered vehicles entering Russia or Belarus. Irish registered vehicles entering EEA or other Green Card countries are not impacted.
The MIBI acts as Green Card Bureau in Ireland which ensures persons who sustain damage and/or injuries in a road traffic accident caused by a vehicle registered outside Ireland are not disadvantaged. The COB Internal Regulations governs the application and rules of the Green Card system. Ireland is bound by these rules as signatories to a multilateral agreement which provides a framework under which the respective national insurers' bureau guarantee settlement of claims occurring in Member States of the European Economic Area (EEA) and several third countries, or Green Card countries. Further information on the Green Card system can be found here www.mibi.ie/members-area